Masstown Movement Fitness
Think you don't like working out? Think again.
Let us show you why we're the gym for you.
Why Masstown Movement Fitness?
Why should you choose us as your fitness facility? We know what it's like to be intimidated to walk into a gym, and we know what it's like to wonder whether or not what you're doing is going to get you the results that you desire. With our help and guidance, you can feel comfortable right away and start crushing your goals!
Our team knows how hard it can be to take the first step into your wellness journey. From walking into a gym for the first time to changing the way you eat, they get it. Jennifer and Amanda have the education, experience, and empathy to help you in every step of the way.
ABOUT MMF
MEET THE TEAM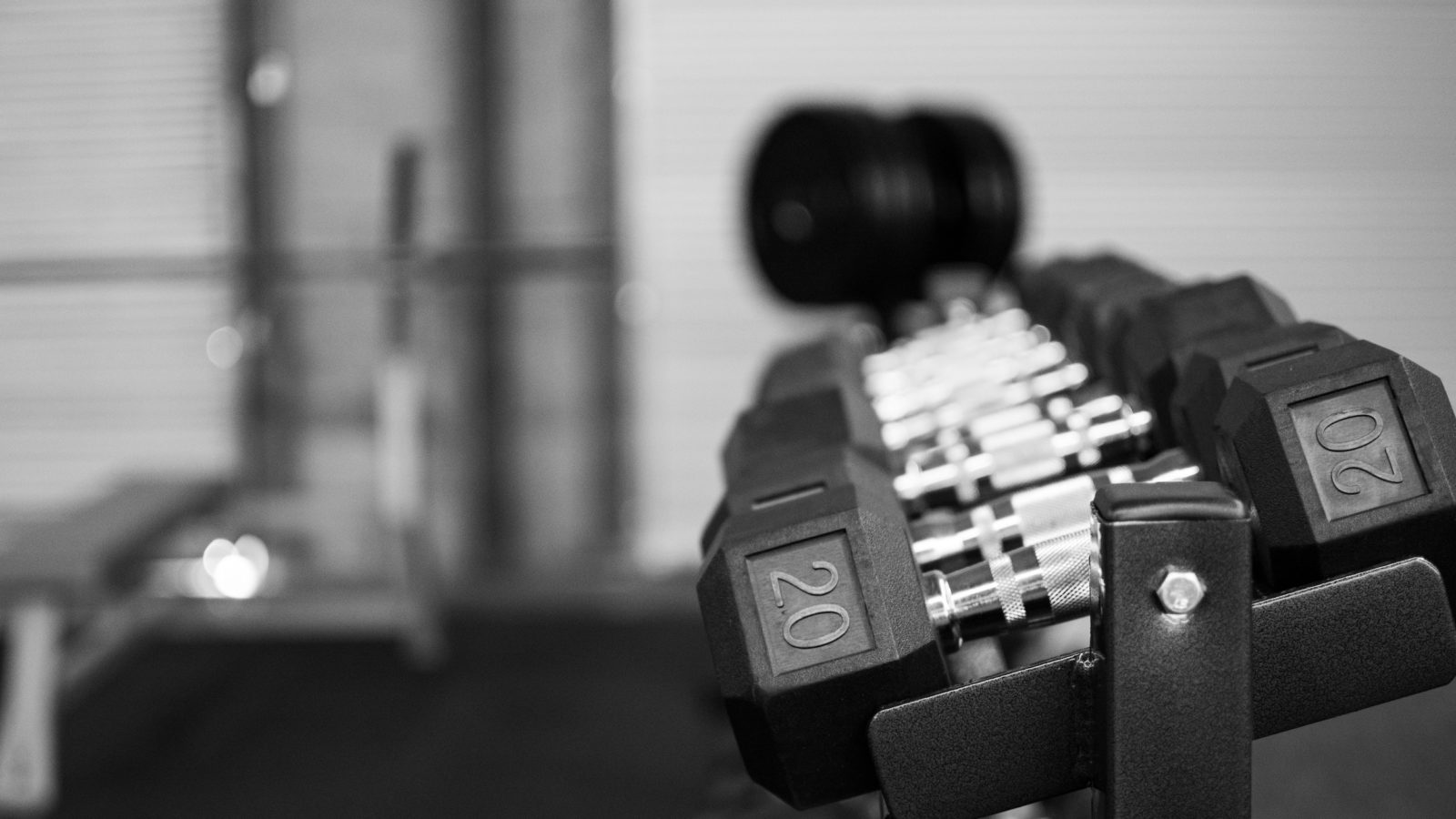 New, Modern Facility & Amenities
With a newly-renovated facility and brand-new equipment, you get to work out in a clean and modern space, enjoy showers for post-workout, and safely store your belongings in secure lockers.
Hands-on Guidance
We're in this to help YOU succeed. Apart from a free consultation, you'll also get guidance on how to use our equipment and facility, work out in a motivating environment, and receive ongoing support throughout your journey.
Ideal Location
You don't need to drive far to get fit. We're located in an ideal location so you can spend more time enjoying your life and less time driving to the gym.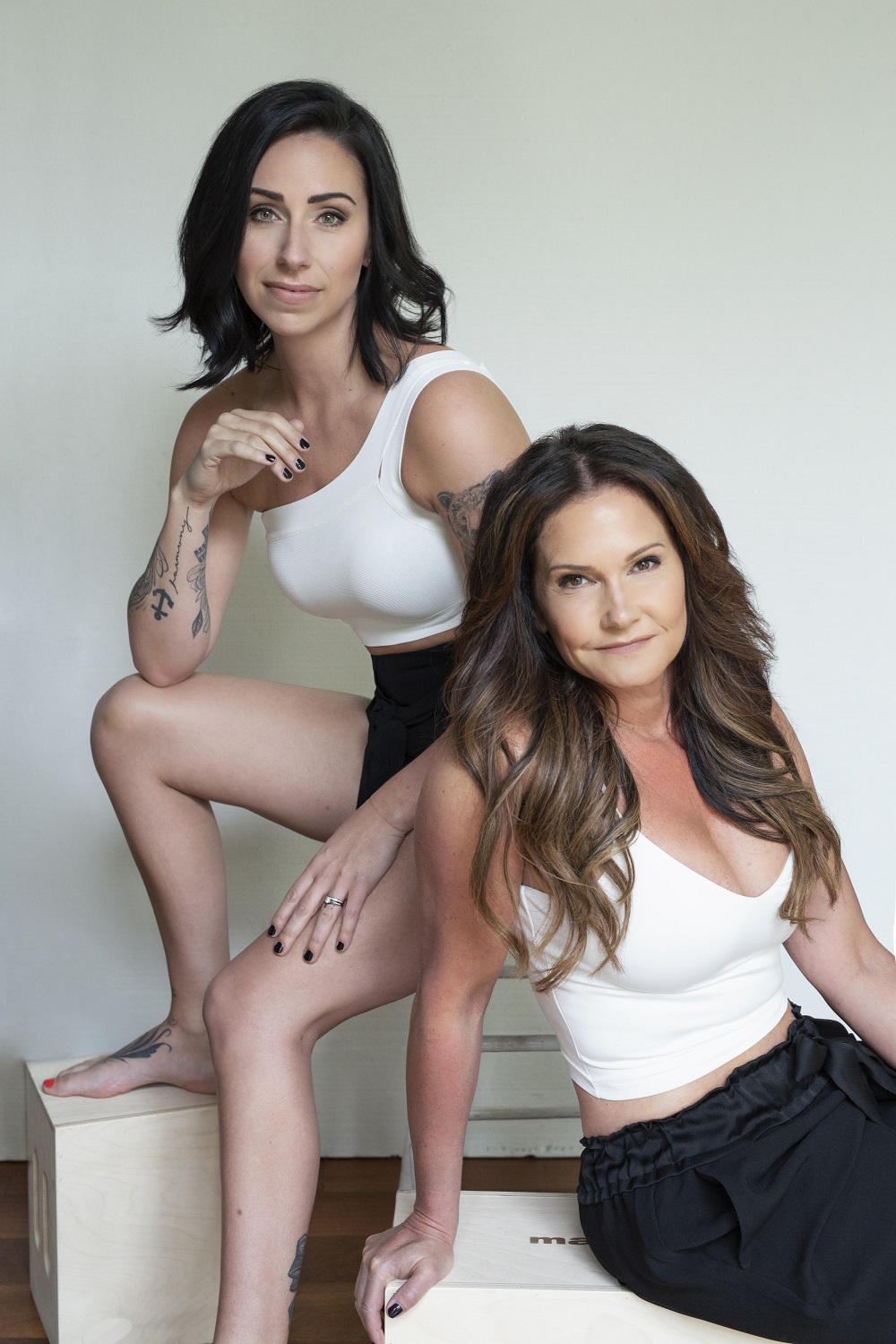 What Our Clients Have to Say
For me the gym has always been a challenge, I'm not fond of the big box store style gyms I've tried them all! I've always liked the more personal feel, Where you are more then just a membership or a dollar sign. So when I first walked into MMF I met with Jennifer and Amanda and I knew right away it was the gym for me. The equipment is all new high-end gear, the space is small enough to feel welcome but big enough to not trip over your fellow gym goers. When I started I had an understanding of what I wanted to achieve and asked Jennifer to build me a routine like it was my first time in a gym – she put it together quick and between her and Amanda they showed me how to navigate around the gym and what I could do to maximize my time as I'm a busy guy. They re-sparked my interest in gym life and can't wait to get back when all this craziness Is over.
Thanks to all the staff at MMF.
Kris Chase
Masstown Movement Fitness is a place where you can go to get fit and have fun doing it. There are enough machines and equipment to suit anyones needs. I have struggled with my weight and trying to get in shape for years. At MMF I can finally see myself making progress in getting healthier in a short short time. Jennifer and Amanda work with me, talk to me, and encourage me in my goals and they do the same for everyone who needs it. Masstown Movement Fitness is the "little gym with a big heart".
Ian G Forbes Jr.
Masstown Movement Fitness is a wonderfully modernized facility. For anyone who is just beginning their fitness journey to someone who is no stranger to working out, this is the PLACE to be!
Jenn and Amanda have created a dynamic establishment that is spotless, welcoming, energetic and encouraging. Along with easy to use Fitness Equipment, they offer up Fitness Apparel, Supplements, Spray Tanning, a fresh Juice Bar, and many other advantages.
These ladies are very approachable and genuinely care about their members. Both are always eager to offer assistance and/or direction when and where needed.
Since joining back in October 2019, I quickly felt that I had made the very best decision for continuing my fitness journey with MMF….I feel that I am thriving because of it. I am a mother of 2 children, quickly approaching 50, and have suffered with depression/anxiety off and on through my life. Working out has always been my therapy of sorts for dealing with life in general. My heart, body and soul are in the very best shape of my life!
I offer a silent prayer of thanks to these beautiful ladies every day for following their dreams and never giving up. They've certainly impacted my life in a very positive way! To start my day in a such a positive environment, sets me up to have a successful, productive and self-satisfied day. Isn't that what we all hope to experience!
If you've ever wanted to start living a healthier lifestyle, I highly recommend you give this facility and these ladies a chance to assist you in making the best decision of your life…..Looking after YOU!!!
LoriAnn Aikens
Masstown Movement Fitness is awesome! Amanda and Jennifer are not only super helpful and supportive with guiding you on how to use the machine or answering questions, but their energy is non stop positive and uplifting. The gym is very clean, bright and nicely finished, with everything you need for an awesome workout. In my time working out at MMF, Jennifer and Amanda put together a program for me to help me reach my goals. I noticed weight and inches lost and energy way up in a short amount of time. Overall, I would highly recommend the gym to anyone on the fence about getting in shape. Just start!
Christine Labate
Have you been wanting to get fit and healthy, but haven't known where to start?
If you have been struggling with weight loss, have always felt intimidated with gyms, or simply looking for a change? We would LOVE to meet you and show you how we're different!